Coverd has a network of professional and personable photographers to ensure the best possible experience with our customers. Do you want to get to know the eyes behind the lens? Here is an interview with our star editor and photographer, Natalie. In this article, you will also find some of our favorite shots of Natalie's with Coverd.
What is your favorite subject to photograph and why? My favorite subject to photograph is animals. I grew up loving animals and had many different pets from guinea pigs, to canines, to parrots. I've always been able to connect with animals in a way that most people cannot and am very good at getting them to be most expressive.
What motivates you to continue taking pictures? Most photographers consider themselves an artist and the motivation for every artist is to perfect their craft. I fell in love with photography because the learning and challenges never stop. There's always something you can do better or creativity you can add. There's always a new place to explore and another perspective on a space or subject. I will never be finished learning with photography, and if I do decide that I'm finished learning one day, I will move on to another craft. But right now, it keeps me engaged, and it keeps my heart in my work.
How long have you been a photographer? How do you educate yourself to take better pictures? I've been taking photos since I was 16, but have been professionally working for 7 years now. I educate myself by learning from people with more experience than me. You can throw yourself in a small pond and become a big fish or you can throw yourself in the ocean for endless possibilities. I've learned that by opening myself up to criticism, and taking lessons from photographers that have much more experience and skill than myself, I can cut corners in my self education. I also challenge myself with every photo session to take something away from it. Whether it be interacting with clients, trying a new setting on my camera, experimenting with light, etc.
What was your career path? How did you turn from an aspiring photographer to doing it full time for a living?I started out working as a base level photo editor for a small company in Saint Louis. I spent all day everyday pouring over other photographers work from around the world. One day I decided I wanted that. I wanted to travel, I wanted be my boss, and I wanted to photograph the beauty the world and its inhabitants have to offer. However, I knew I had a lot of learning and growing before I would make it to that point. I promptly quit my job and took another at a local camera shop because I needed more hands on experience and more time to do it. After a year of learning I moved on from the camera shop and became a full time freelancer. It was not an easy road to get where I am today, and I am still not where I want to be, however, I know that I am taking to right steps to get there.
Which photographers influenced you, and how did they influence your thinking, photographing, and career path? Paul Nicklen is by far one of my top photographers I aspire to be like. He is a Nat Geo legend and has done some amazing work at both of the poles as well as around the world. His wildlife and landscape work heavily influences my perspective on the world and how to capture it. Another photographer that I have had the honor of learning from is Brandon Voges. He's a commercial lifestyle photographer and being able to style for him allowed me to really absorb a lot of the basic necessities that make every photo great.
Among your works for Coverd, which one is your favorite? Why? My favorite shoot from Coverd was the family portrait I did for the Schwartz family. The clients showed up late due to a personal emergency, and both of their boys were full of energy and uncooperative/distracted once we got out to the park (as most children would be). I really had to put my thinking hat on to figure out how to capture these two balls of energy along with their parents and baby sister. I made a game out of taking the photos and the boys played right into it. It was one of the best experiences I've had as a photographer really capturing the energy and spirit of this family.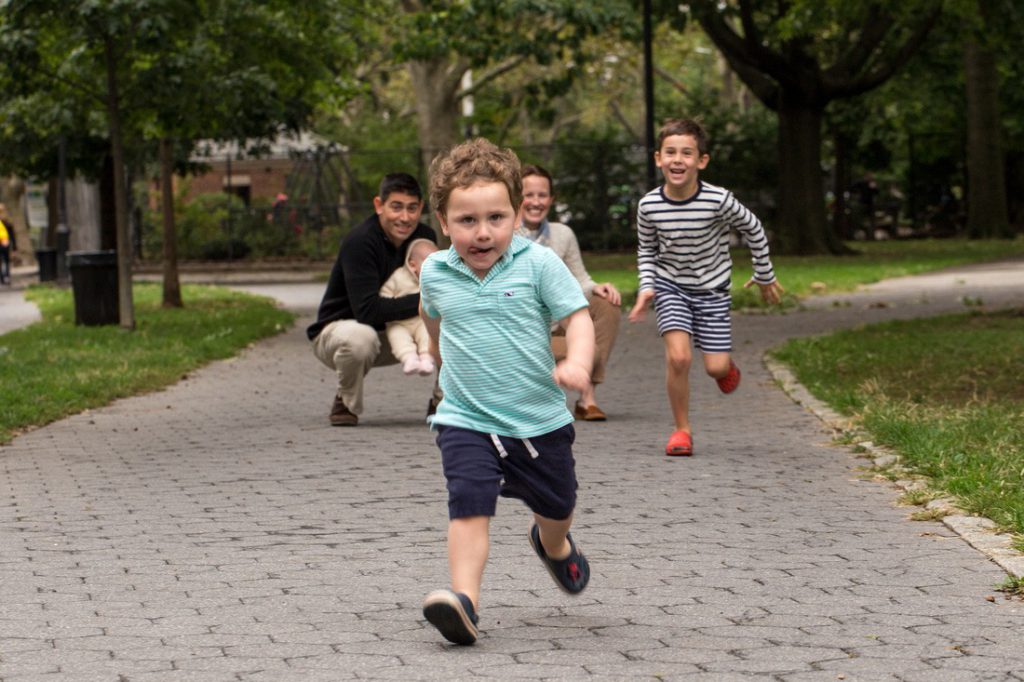 If you had to choose one lens which one would it be and why? Out of my own collection it would be my 100mm Macro f/2.8 L. It's an amazing portrait lens and allows for creamy bokeh, and it's tack sharp and quick to focus. Not to mention, I love capturing little details and being able to get in close to subjects.
If you could live anywhere on the planet, where would it be? Africa. I've been to five different countries and Africa and it's the most interesting place I have ever been in my life. I don't typically travel to tourist trap type places, and going into the heart of the bush or venturing in the chaos of the large cities is always such an exciting and authentic experience. Every country has its own unique qualities and much of its history has been ignored by western culture even though we've played a heavy hand in creating it. The National Parks there are unparalleled in their diversity, and are breathtakingly raw and beautiful.
When traveling, what photography tools do you bring with you? It depends on what I will be shooting. When I go to Europe I usually take a wide angle and a portrait lens and a tripod. When I'm going to Southeast Asia or Africa I usually pack a long zoom lens, a monopod, a portrait lens, a wide angle, and two camera bodies because you NEVER know what you may come across. Most of my equipment is optimized to be as light as possible and usually split between my partner and I. I very rarely will take a flash or external lighting, but that is a personal preference.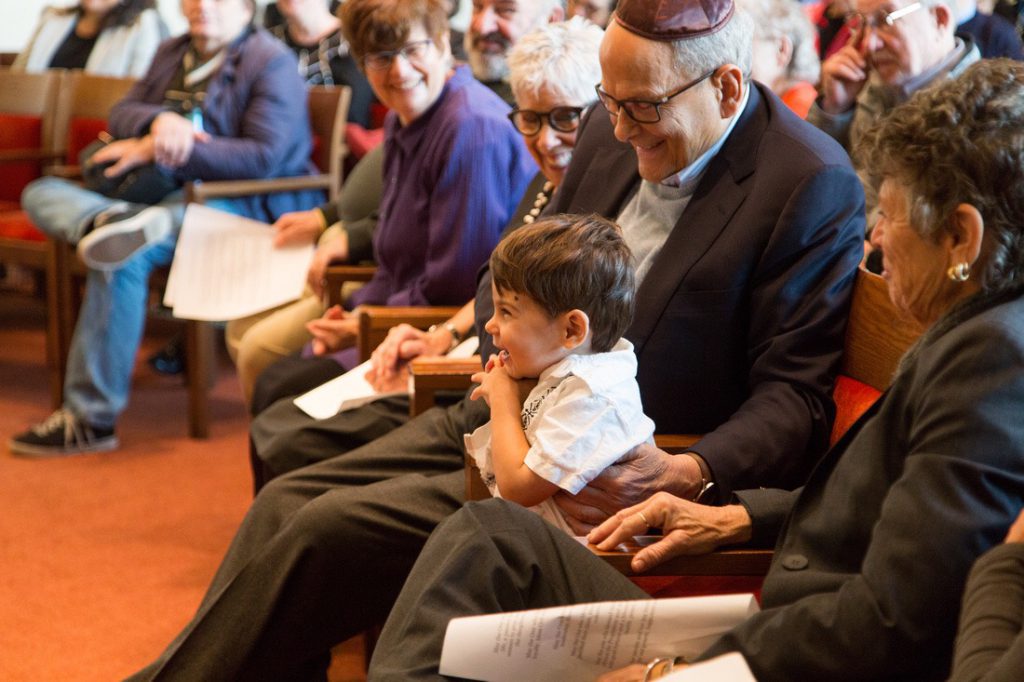 What kind of tools do you use for post processing/editing? How important is Photoshop in your final images? I use a combination of Lightroom and Photoshop. The importance of Photoshop depends on the image. For wildlife and landscapes, I try to edit as minimally as possible and only use Lightroom unless I feel a sky swap would make for a more impacting image. For portraiture, it is very important. I try to make my subjects look the best they can be while trying to keep them as natural looking as possible. I keep skin textures and tones, but clean up blemishes and other distractions to make the photo as pleasing as possible.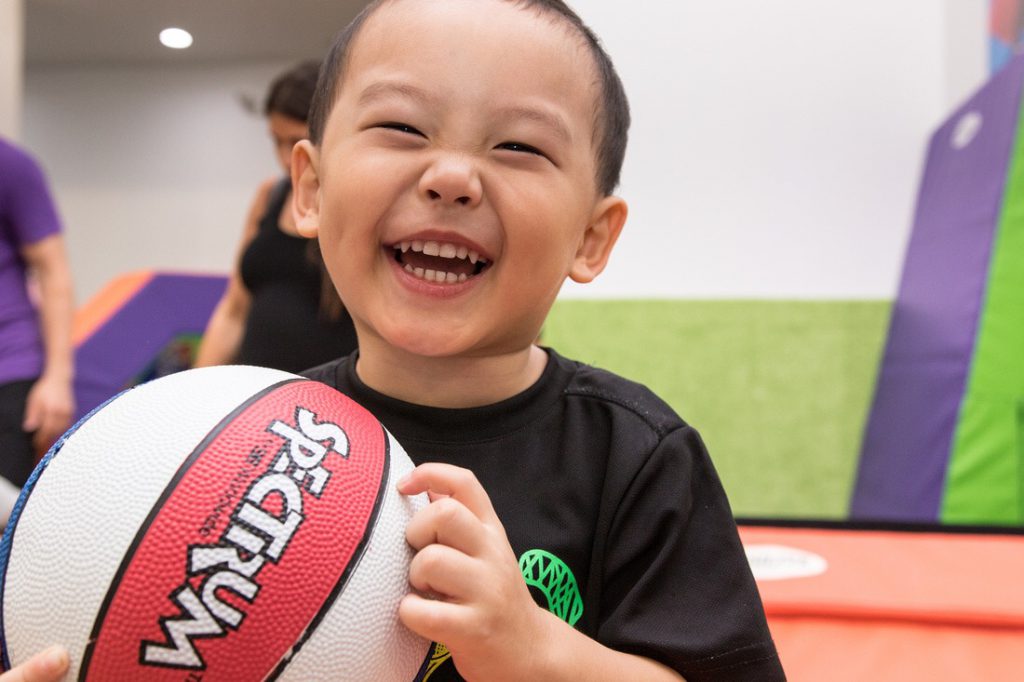 If Natalie or any of our photographers is working with you, you are one lucky client. Coverd takes pride in delivering professional photos and allowing you to enjoy the moment without stressing about documenting it. To see more of our best work, check us out on social media @Coverdphoto on Facebook and Instagram.