Every city has its season. Now is the time where New York City is as beautiful as ever. As the leaves change and the air gets cooler, the amount of photo opportunities are endless. There are only 10 more weeks of fall, book your shoot now before missing the chance for some awesome backdrops. We've got the inside scoop on our favorite hidden gems for your next seasonal family portrait.
Fort Tryon Park: This scenic park is the definition of a hidden gem. Gifted by John D. Rockefeller in 1931, Fort Tryon Park is flooded with natural beauty, manmade art, and colorful shrubbery. A bonus? This park is part of the Cloisters, a medieval monastery branch of the Metropolitan Museum of Art. Check this place out at sunset and you will see a breathtaking view of the Hudson River and the New Jersey skyline. If you are interested in a beautiful atmosphere that is much less crowded than Central Park, this is the option for you.
Location: Riverside Drive To Broadway, W 192 Street To Dyckman Street Hours: 6AM-1AM
Pomander Walk: If fall foliage isn't your fancy, or you're interested in a unique backdrop for your portraits, the Pomander Walk is a great option. It's a little slice of London on New York City's Upper West Side featuring European-styled townhouses. These stucco, brick, and half-timber Tudors live on a narrow block and each have character of their own. By simply passing through the gate, you can escape Manhattan's busy streets and capture some rare and truly memorable portraits.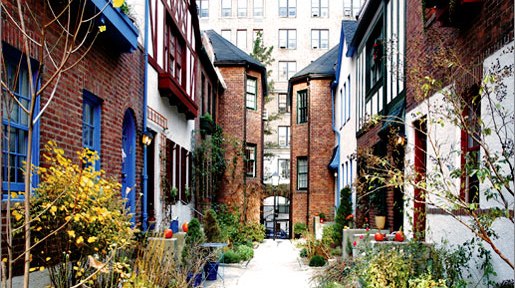 Location: 94th – 95th Street between West End Avenue and Broadway. Hours: Sundays 1PM-4PM (Open to public)
The Harlem Meer: The Harlem Meer is another Central Park option that is more tranquil. The Harlem Meer was named after the Dutch word for "small sea." This man-made body of water is surrounded by lush vegetation including ginkgo, cypress, black locust, oak and beech trees. The pond's foliage serves as the perfect backdrop to your portraits during any season.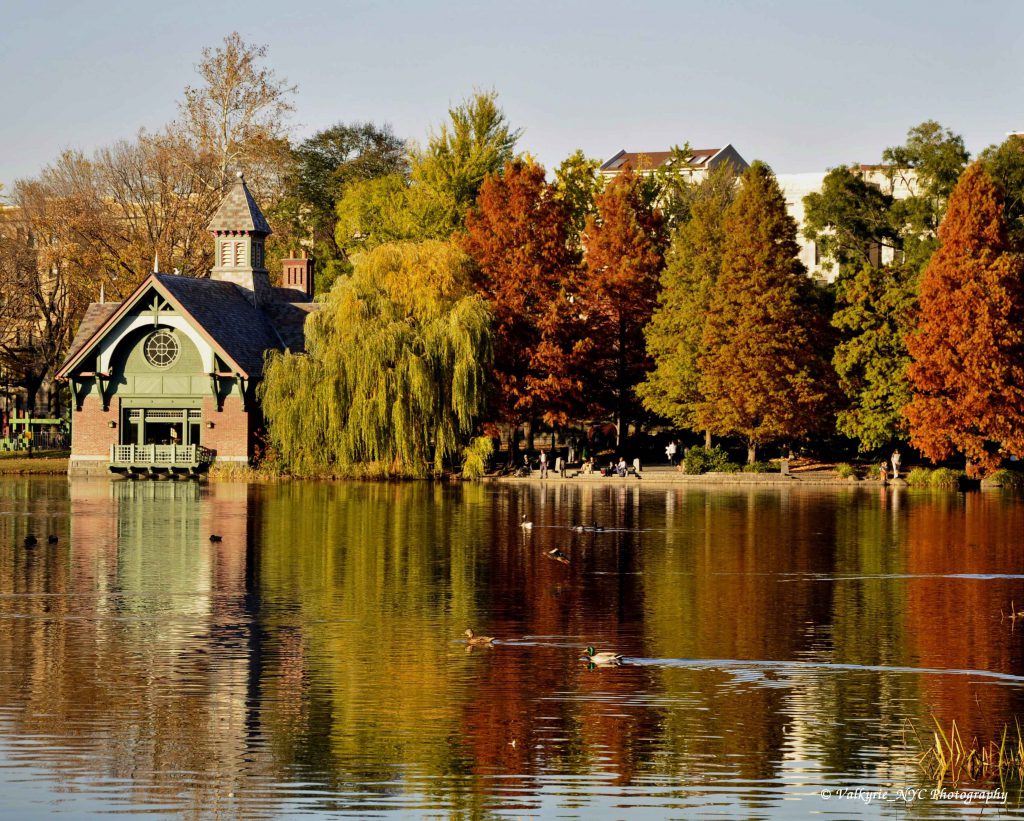 Location: East Side from 106th to 110th Street. Hours: 10AM-5PM
The High Line: Not so hidden, but still a gem, the High Line is one of New York's finest examples of urban gardening. Originally, the High Line was a freight rail line that has been transformed into an experiential park above Manhattan's West Side. The landscape transforms as the cooler temperatures come in. The High Line's garden serves as a neutral backdrop, which sets the tone for the season. There are so many delicate textures and colors of the dried plants to see.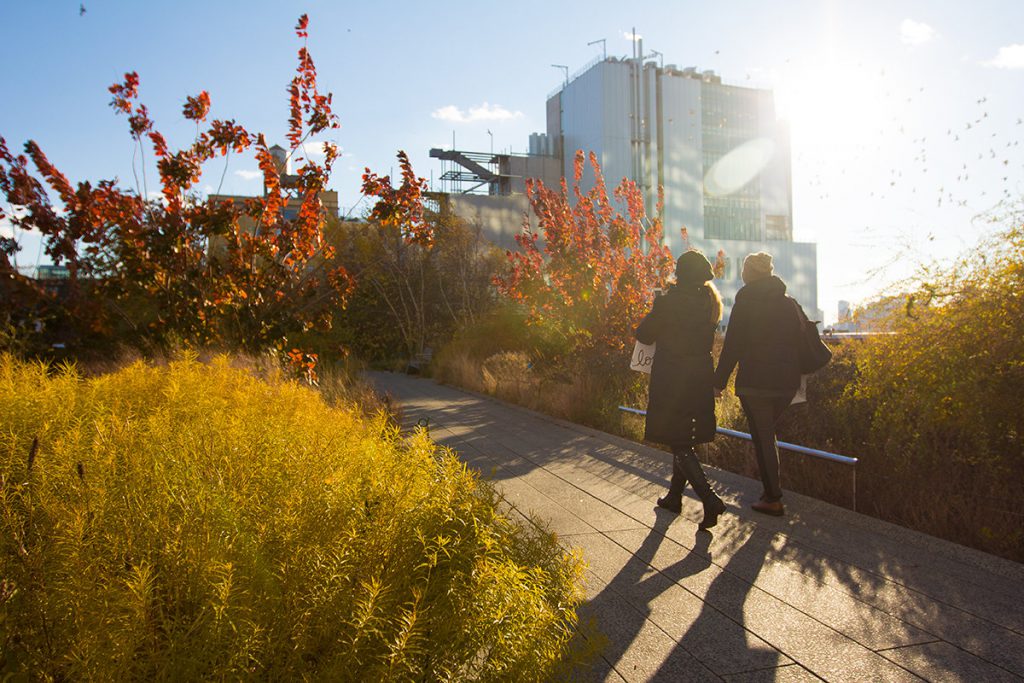 Location: Gansevoort Street in the Meatpacking District to West 34th Street, between 10th and 12th Avenues. Hours: 7AM-10PM
Floyd Bennett Field: For those of you who are more adventurous, Floyd Bennett Field is an amazing must-see in Brooklyn. It was named after Floyd Bennett, the first person to fly over the North Pole. The old airport was one of the United States' most active airports during WWII. It's now dedicated to aviation history and the great outdoors. After getting your unique portraits on their abandoned runway and other scenes, you can make a day out of the trip with the various activities they have to offer. They offer nature programs, kayaking, gardening, camping, and so much more!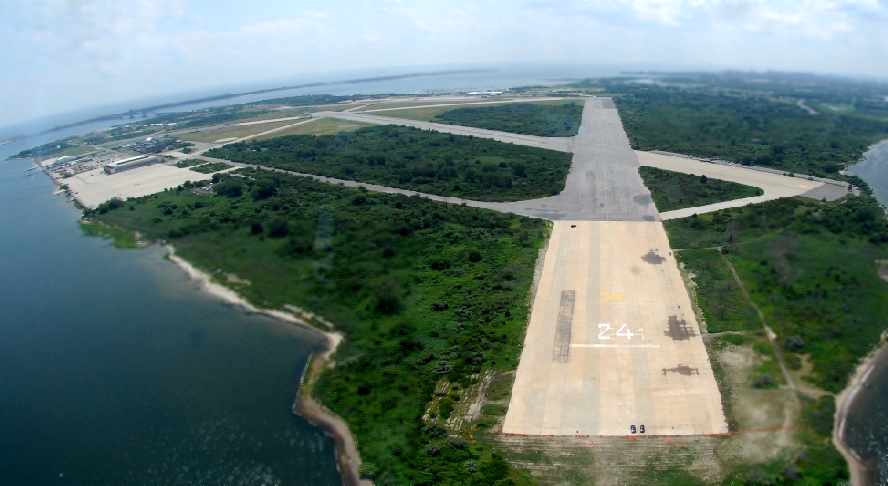 Location:1 Floyd Bennett Field, Brooklyn, NY 11234 Hours: 9AM-4PM
We've found the photographers; we've found the unique destinations, now all you need to do is book with us! Prices start at $200 for your first hour and $100 for every additional hour.
Wait? How do I sign up?
Step 1: Choose your location
Step 2: Schedule your date on our website HERE
Step 3: Enjoy every moment!
See what we are COVERDing! Follow us on Facebook and Instagram @Coverdphoto.